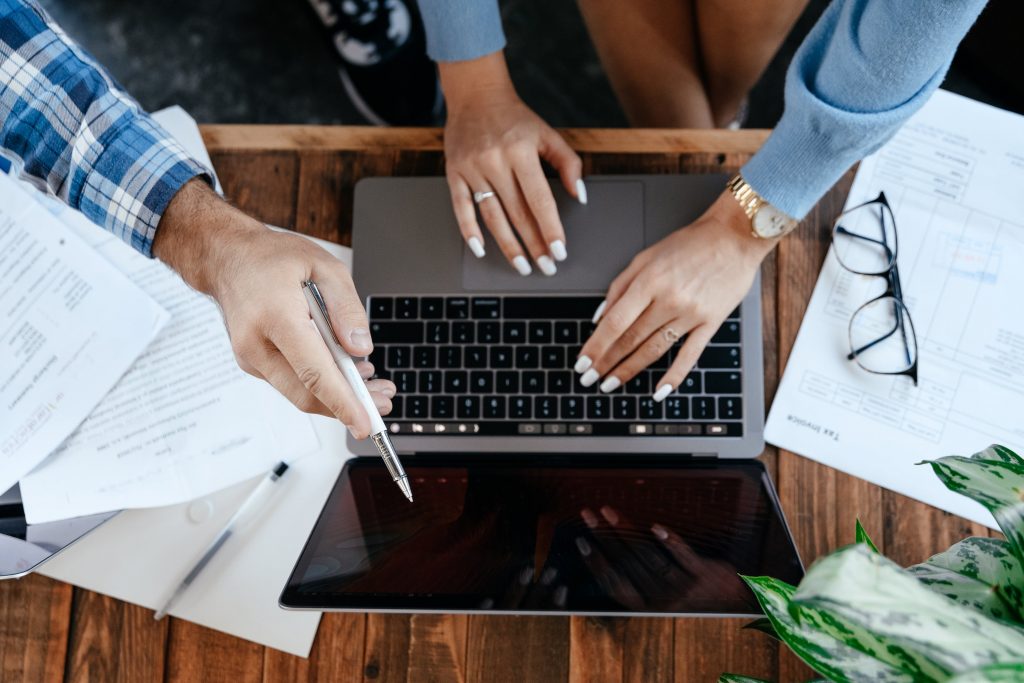 S-Baltic LV provide wide range of proven legal services for temporary and permanent immigration in Europe. We ensure high quality services as per the immigration laws and regulations. We help foreigners to get a legalized residency permit by making investment or by owning a property in Europe.
We have years of experience and are well versed with the current immigration laws for operating your profile as per the required criteria for the TRP (Temporary Residence Permit), Permanent Residence Permit (PRP) or citizenship. Our company is highly dedicated to deliver effective immigration service to the people interested.
We help our clients in preparing all essential documents required for the legal formalities to get TRP or PRP based on their financial status and other criteria. All legal procedures are carried out as per the local immigration law and regulations in order to achieve the satisfied results.
We also give advice and legal support to the interested foreigners by making them able to invest at the right place and at the right time. Our main aim is to help foreigners to get a legal residence permit.
Whether you need immigration or any other legal services, please feel free to contact us anytime.